Partners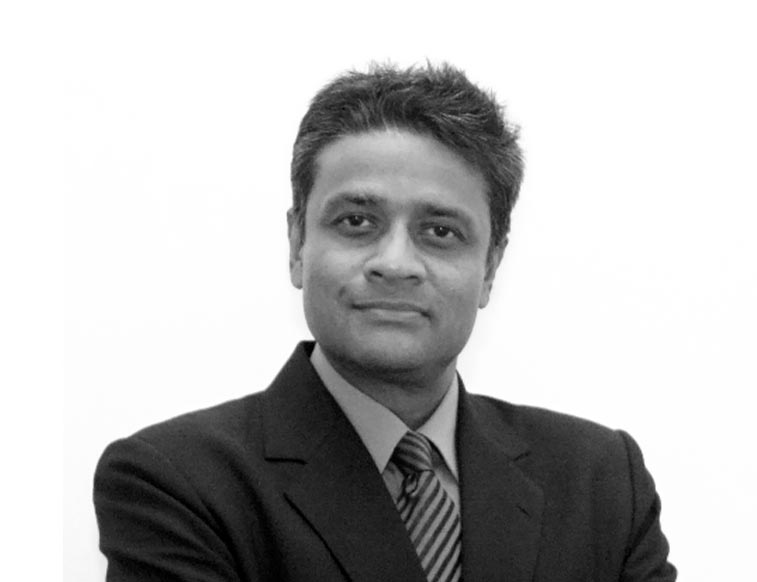 Subhabrata (Rontu) Basu
Co-Founder & Partner
Rontu is a banking professional with over 30 years experience in the financial sector and has worked in senior positions with DSP Merrill Lynch, ANZ Grindlays, Jardine Fleming, Commerzbank and Deutsche Bank. He played a key role, in the launch of the Strategy and Business Consulting practice of Quest, in 2004, and has led several India entry strategy assignments across diverse sectors.
Rontu has a Bachelors Degree in Commerce from the University of Bombay and a Diploma in Accounting Studies from Oxford Brookes University, Oxford, UK. He also holds an Accounting Technician Certificate from the Institute of Chartered Accountants of India.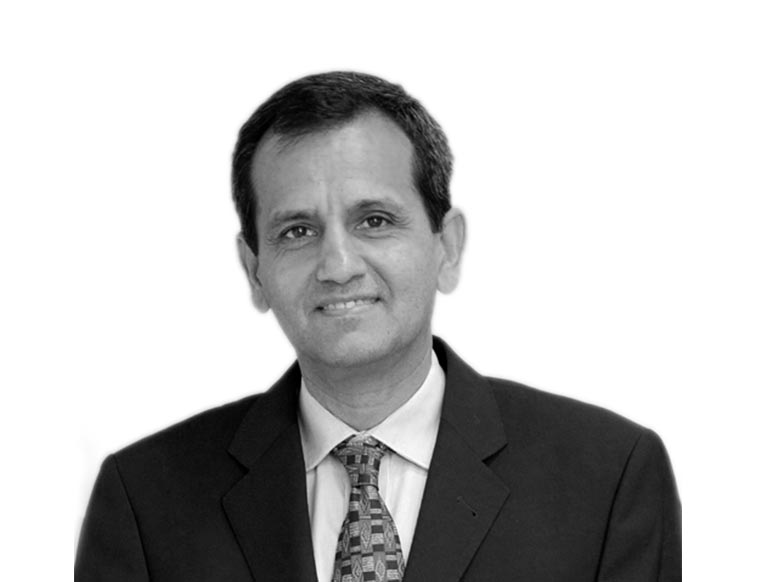 Imran Panju
Co Founder & Partner

Imran has been closely involved in both, the areas of manufacturing & industry, as well as financial services & consulting and brings a rich and varied experience to the practice. He started his career as an Industrial Marketing consultant in the U.S., and then held progressively senior roles in investment banking when he moved back to India. He is currently a member of the Board of Directors of Simmonds Marshall Ltd, J.N. Marshall Ltd and other privately held companies. Imran has a Masters degree in Business Administration with majors in Finance and MIS.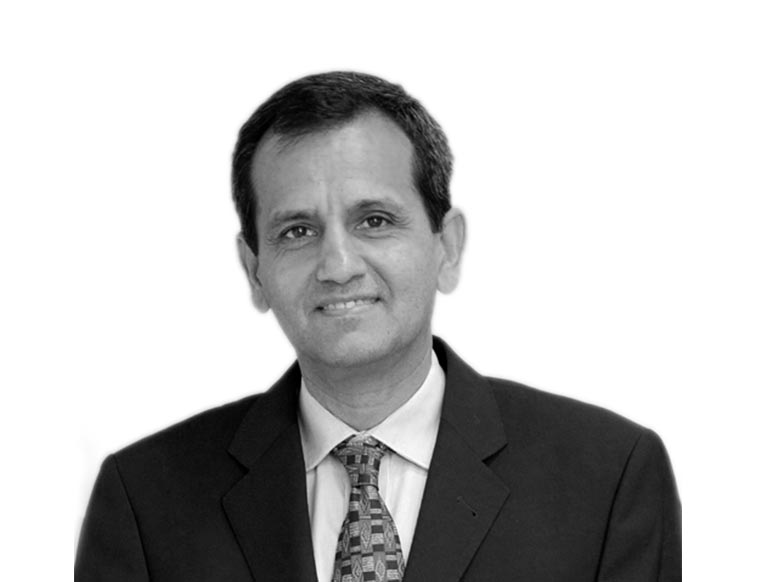 Advisory Board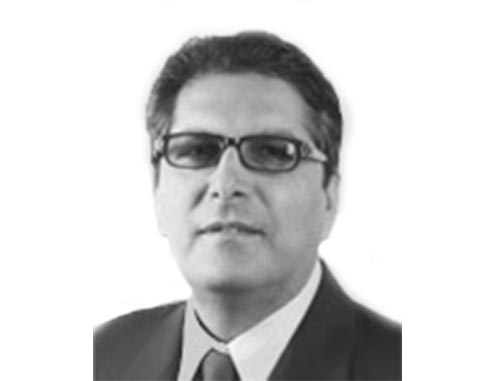 Bahram N. Vakil
Bahram N. Vakil is one of the founding partners of AZB & Partners, and is amongst India's foremost infrastructure and project finance attorneys. Bahram has been acknowledged as a leading project finance lawyer by most international publications for over a decade. He has a LLM from the Columbia University, and is a member of the New York State Bar.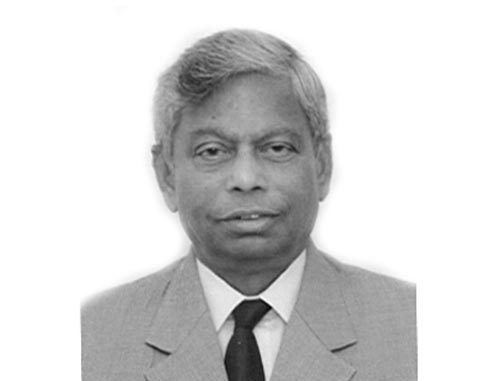 Syamal Gupta
Syamal Gupta is a Fellow of the Imperial College of Science, Technology & Medicine, London & Fellow of the Institute of Mechanical Engineers (London). Mr Gupta has been the Director on the Board of Tata Sons Ltd, the holding company of the Tata group and the Chairman of Tata International Limited, Tata Elxsi Limited, Tata BP Solar India Limited, TCE Consulting Engineers and Tata Advanced Materials till recently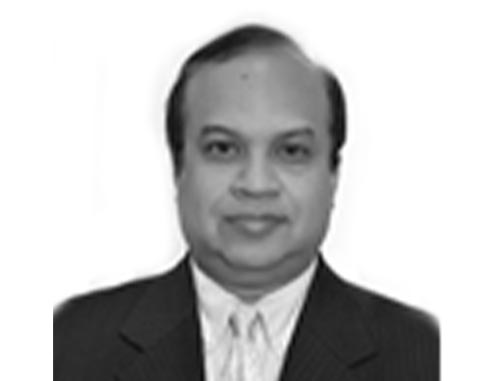 Banesh Prabhu

Banesh is a fintech services veteran and pioneer in Technology & Operations solutions management, with a long career with Citigroup. In his last role, he was a member of the Executive Committee and head of O&T for Thailand's leading banking group – Siam Commercial Bank. He now spends his time as an Investor, Director, Advisor and Consultant in fintech/ BFSI.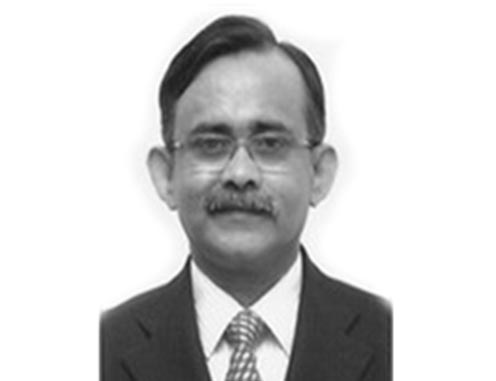 Ashok Sinha
Mr. Ashok Sinha, served as the Chairman & Managing Director of Bharat Petroleum Corp. Ltd., from March 1, 2005 to August 18, 2010. Mr. Sinha has a degree in Electrical Engineering from the Indian Institute of Technology (IIT), Kanpur and Masters in Business Administration from the Indian Institute of Management (IIM), Bangalore, with specialization in Finance.